Yes, you read that right: West Virginia and Clark Gable crossed paths back in the day!
Wiki: William Clark Gable (February 1, 1901 – November 16, 1960) was an American film actor, often referred to as "The King of Hollywood". He had roles in more than 60 motion pictures in multiple genres during a career that lasted 37 years, three decades of which was as a leading man. Gable died of a heart attack; his final on screen appearance was of an aging cowboy in The Misfits, released posthumously in 1961.
On August 12, 1942, Gable joined the U.S. Army Air Forces. it had been suggested that Gable enlist as part of the war effort, but MGM was reluctant to let him go. Commanding General of the U.S. Army Air Forces Henry H. "Hap" Arnold offered Gable a "special assignment" with the First Motion Picture Unit following basic training.
Before his movie and military career, around the age of 17, Gable would make his way to Nitro WV to work as a laborer in the explosives plant there.
Source: http://historyofnitro.com/History/BeenHere/ClarkGable/clarkgable.html
"William Clark Gable" was born on February 1, 1901 to oil well driller William H.
Gable and his wife Adeline Hershelman. He was baptized Roman Catholic at 6
months old by his ailing mother.  Upon her passing, when Gable was just 10 months old, a storm brewed between Gable's father and his mother's family, and resulted in Gable being denied a relationship with his mother's side of the family until he was older. For the first two years of his life, Gable was raised by his father's parents, and then taken into the home of his father and new stepmother, Jennie Dunlap. She immediately accepted Gable as her own child, doting on him and caring for him. She was idolized by Clark, who referred to her as "one of the most tender human beings" he had ever known.

Jennie was a pianist, and spent many hours teaching Clark piano at their home.     
He was a tall, shy child and his father frequently ridiculed him for what he
considered "sissy" behavior. Gable dropped out of high school in his junior year,
moving to nearby Akron, Ohio to do factory work. It was in Akron that he
discovered his love for the theatre and began volunteering with a local theatre
company just to spend time at the theatre.

At the age of 17, Gable received word that his stepmother was desperately ill, and he raced home to Cadiz, Ohio.   Her death just days after his arrival home was
devastating to Clark.   His father, who loathed the acting profession, refused to
support Clark's interest in the acting field.   Where his stepmother had encouraged
him to follow his heart, his father insisted he go to Oklahoma to work in the oil
fields. Gable despised working in the oil fields, like his father, so he tried several
different jobs over the next few of years.  One of these jobs included working for 6
months at 'Explosives Plant C' in Nitro, West Virginia.  Then, when he turned 21, he used the small inheritance he had received from his grandfather, and left home for good to pursue a career in acting.  The rest is history . . .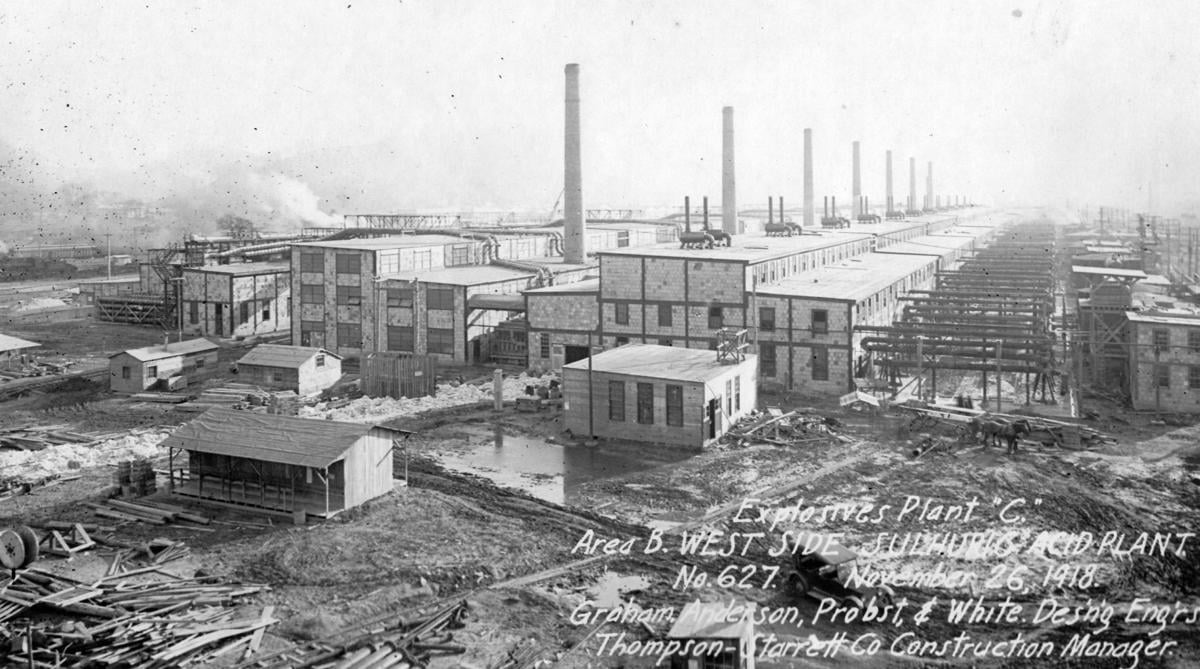 William Clark Gable was 59 when he passed away due to a heart attack.