Carole King is an American singer-songwriter who has been active since 1958. She was initially a staff songwriter at the Brill Building, later becoming a solo artist. She is the most successful female songwriter of the latter half of the 20th century in the US, having written or co-written 118 pop hits on the Billboard Hot 100. King also wrote 61 hits that charted in the UK, making her the most successful female songwriter on the UK singles charts between 1958 and 2005.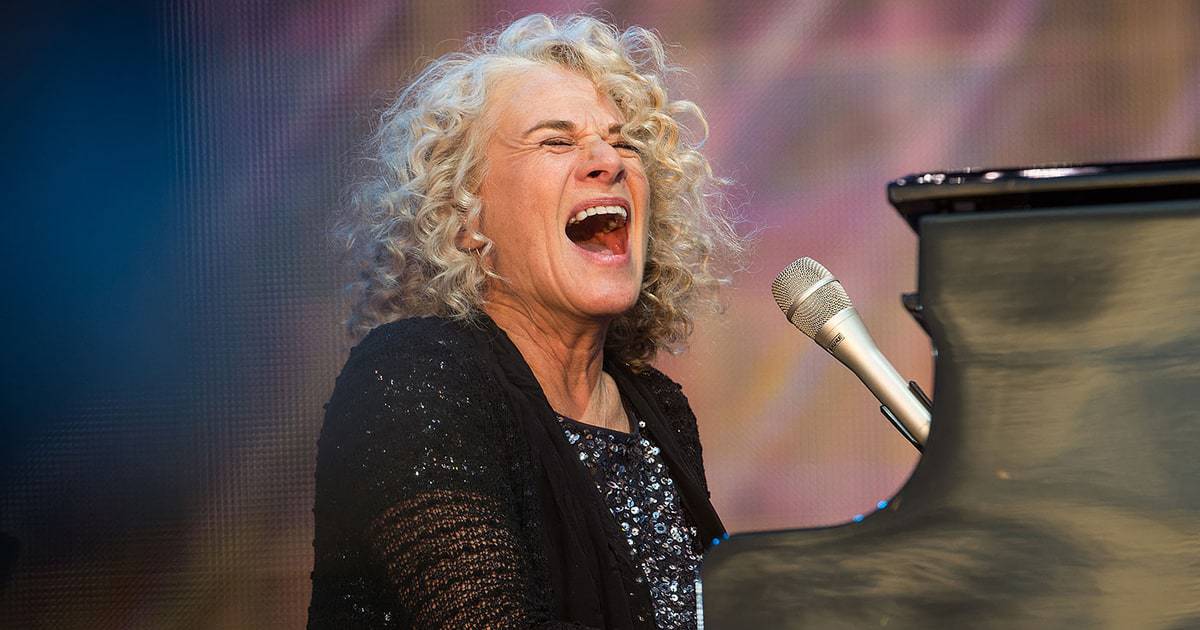 King was born as Carol Joan Klein in February 1942 in Manhattan to Eugenia Cammer (a teacher) and Sidney N. Klein (firefighter for NYFD). Sidney and Eugenia met in an elevator when they were students at Brooklyn College in 1936. Eugenia had learned piano as a child and, after buying a piano, would began teaching Carol some very basic piano skills. When Carol was four years old, her parents discovered she had absolute pitch, which enabled her to name a note correctly by just hearing it. Sidney enjoyed showing off his daughter's skill to visiting friends: "My dad's smile was so broad that it encompassed the lower half of his face. I enjoyed making my father happy and getting the notes right."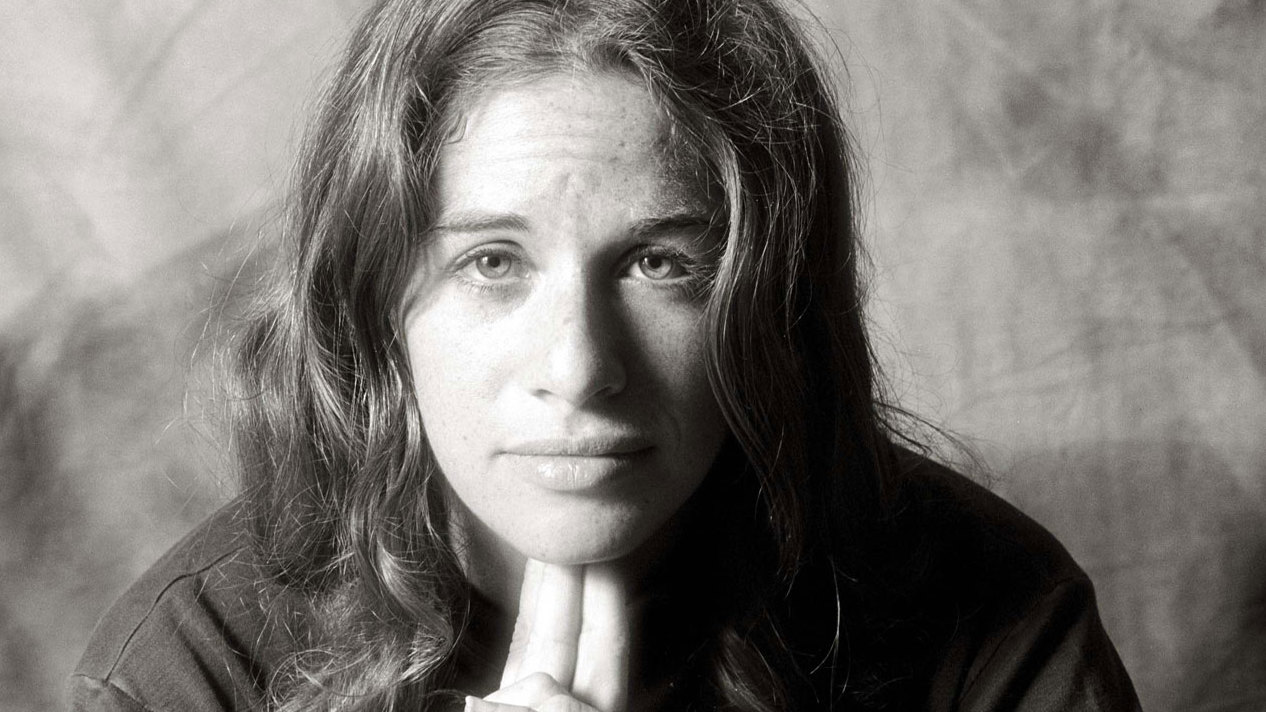 Carole has supported Wilderness Watch since 2005. Wilderness Watch is America's only organization dedicated to keeping wild the lands and waters in the nation's 110 million-acre National Wilderness Preservation System. ( https://wildernesswatch.org/)
You can visit her website: https://www.caroleking.com/
There is a video of her I could watch on loop. It is when she received the Kennedy Honors and Aretha Franklin sang her song "You Make Me Feel Like A Natural Woman". To watch her in the audience, just so excited to watch the performance…. I LOVE EVERYTHING ABOUT IT!
For more information, here are a few suggested links: