From ZZ Topp to Kimbo Slice, beards come in all shapes and sizes.  Not everyone can grow one (and not everyone should).  Here is a top 10 of beards (that I can think of and IMHO) as well as two honorable mentions:
Robbie Coltrane as Hagrid (who in "real" life does not sport a beard).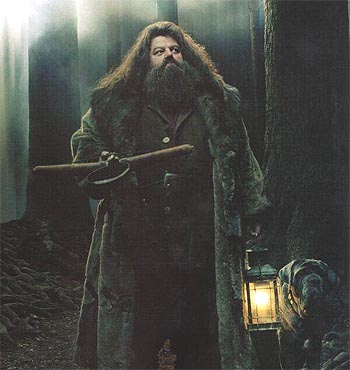 2. Edmund Gwenn in Miracle on 34th St (who apparently also did not sport one off camera)
3. Alex Guinness as Obi Wan (wait, are we seeing a trend here…sans beard)
4. All the Sean Connery beards…finally on and off screen beard!
5. Dan Haggerty as Grizzly Adams -he was a hairy man (I will leave that to your imagination).
6. Ernest Hemmingway – that, my friends, is a thinking man's beard.
7. Kenny Rogers (are the best beards salt and pepper beards?)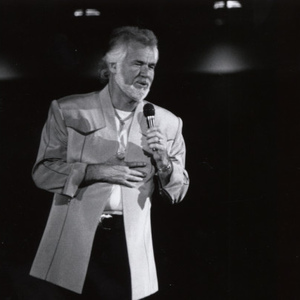 8. Mr T (I pity the fool who omits that beard from a list – yeah, yeah, had to do it)
9. Sir Ian McKellen as Gandalf…. I cannot bear to post a no beard pic. It's Gandalf bitches!
10. Brian Blessed as Prince Vultan… didn't think of that one, did you?!?
Honorable Mention #1: Ansel Adams – picture that!
And I am not sure that you can count this as a beard but I will just for the sake of honorable mentions!